Mikey Dangerous leaps with Giant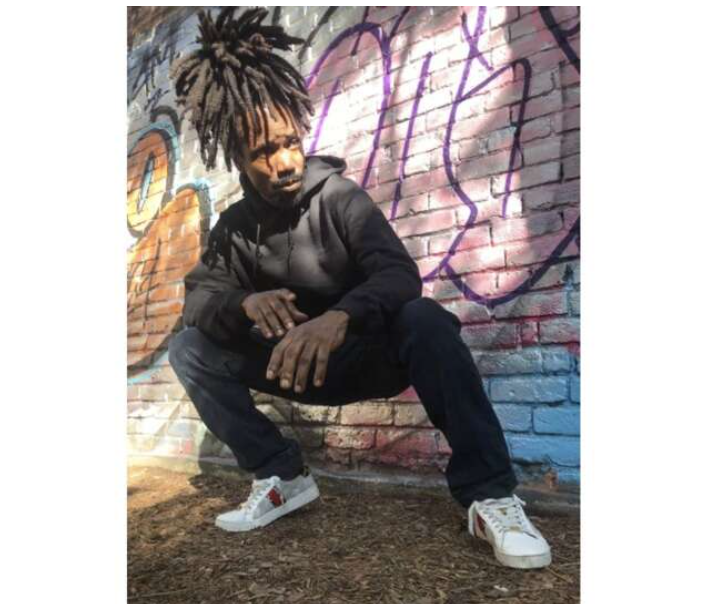 Mikey Dangerous is scaling the charts with Giant. The single produced by Smoke Shop Studio and released a few months ago is currently number seven on the Rebel Vibez Top 10 Canadian Reggae chart.
The Juno Award-winning artiste (he won Best Reggae Recording in 2008) shared how the idea for Giant came about:
"The inspiration for Giant came from just the whole vibe of the 6ixside Lyfe riddim, which is one of the baddest riddims out right now. Big riddim mek yuh affi find big tune," he said.
Although he has had chart successes in the past with songs such as Wicked Heart featuring Sizzla, Step with the Father, African the Beautiful, and Wake Up, Giant resonates with him on a different level.
"The feedback to Giant has been great and the reach is still growing locally and outside of Canada. We released the video in May and it has been making some positive impact all over. I always knew that Giant would've made a big impact," Mikey Dangerous said.
Mikey Dangerous, who was also nominated in 2015 for another Juno Award (Canada's equivalent to the US Grammy Awards) says winning the Juno has so far been the highlight of his career.
"The highlight of my career would be winning a Juno Award, which is the Canadian equivalent of the Grammy. That was an amazing journey for me because just to get there is already a great achievement, but to walk away with the Juno solidifies my place in history," he confided.
Mikey Dangerous was born Michael Glanville. Originally from Portmore in St Catherine, he later migrated to Montreal, Canada.
"Music began for me when a friend of mine needed an artiste to open a show to no avail, so I braved up and took on the challenge. To my surprise I mashed up the place, and right then and there I knew I wanted to do music. And also the encouragement from family and friends made me realise that I can do it," he said.
He added, "I want to achieve reggae greatness. I want my music to live forever like the great honourable Robert Nesta Marley, and so long as I keep putting in the work, I know I'll achieve any future goals I make."
More Posts for Shows:
High Frequency w/ Alaine Laughton
,
Home Run w/ Deon Mattis