What gives us 'the edge?'
CULTURE — we celebrate the best of Jamaica's own reggae music, creativity and global influence every day.
INSPIRATION — all our content is designed to uplift, educate, honour, and entertain.
DATA — we play first-rate, uptempo reggae hits from Jamaica and across the world.
World Ah Reggae
Our daily reggae metrics are pulled from several top radio, search engine and streaming sites globally.
5 Amazing Hosts
We're giving you The Edge every day, from Top of the Morning right through to the Home Run.
Interactive Radio
Your voice matters, so we want to hear it. Join the conversation on WhatsApp and share your views on each and every show.
Thought-provoking
We're going the extra mile to share real stories and have those tough, unforgettable conversations.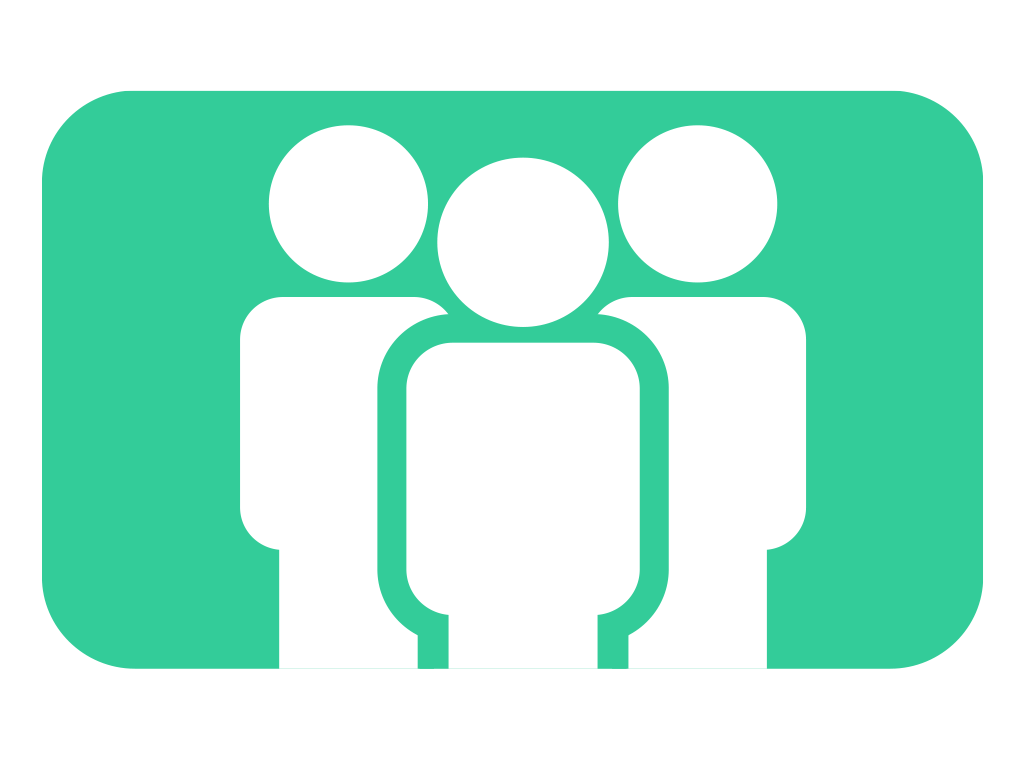 Community Oriented
After years of research, we know just what you want and are working with you to provide it.
Unprecedented Ideas
There are many angles to consider in any scenario, we explore them all in every discussion.
Our stories are authentic and relatable, because they're yours, too. Our reggae fusion music is specifically curated to highlight Jamaica's global impact and fill you up with positive vibes every single day.
Satisfied Advertising Partners
riveting Daily Programmes
We provide informative, empowering, inspirational and entertaining programmes that encourage wellness, growth and success mindsets, social responsibility and a greater sense of community.
The Edge 105 is dedicated to highlighting and uplifting Jamaica's legacy by facilitating national pride, respect for diverse views and riveting, authentic stories to spark lifelong learning.
Our content is always provocative, useful, credible and varied.
Positivity and inspiration drive all our offerings, so our feel-good, reggae-fusion music simultaneously celebrates Jamaica's many talents and exceptional global influence, and is, of course, presented with the highest quality broadcasting.
We strive to honour our culture, nation and everyone we come into contact with, so mutual respect is the thread that connects all our relationships with our communities, audience, advertisers, staff and shareholders.
The EDGE 105 is an agent of positive change; and will always provide sufficient information to our listeners to enable them to live useful lives; share ideas; make informed decisions; get involved in nation-building for the greater good; utilise their available resources; engage in cultural-retention practices and generally feel more hopeful with our distinctive blend of music and humour.
Reviews From Our Listeners
"I just love the station overall already , i just started listening since this morning and already i feel like family 🙏 i love the interaction most of all and the warmth i feel coming from the personalities ❤🙏 #AimHigh"
"Really fulljoying Edge. Especially the morning show and the selections. Overall 👍🏾 Keep up the good work. Great to have positive music all day."
"Fills my evenings away from Jamaica with music, variety, interviews with interesting people, humour, live press briefings and the calming voice and professionalism Deon Mattis brings with her."
"❤️ 1st day was lit🔥 all the shows were great and just different from the regular wohoo ladies you all were marvelous so uplifting looking forward to more greatness indeed..👏👏👏👏👏"
Partner with
The edge 105 fm
Let's come up with an innovative solution together. You can sponsor a segment, news update, contest or time signal, place an ad or pitch us something totally fresh.
Tell us what's on your mind…