Five vie for Reggae Grammy
THE nominations for the 65th Grammy Awards were announced on Tuesday in Los Angeles, California.
The nominees for Best Reggae Album are Third Time's The Charm by Protoje, The Kalling by Kabaka Pyramid, Scorcha by Sean Paul, Gifted by Koffee, and Com Fly Wid Mi by Shaggy.
This is the first nomination for Kabaka Pyramid, who expressed his appreciation at the acknowledgement.
"Right now it feel like a win wi win already. That's just how it feel how mi happy inna miself. It's just a joy, wi just think about all the years, blood sweat and tears wi put inna di music. Mi haffi big up Protoje as well. Is a joy to be nominated with him," Kabaka told the Jamaica Observer.
The singjay shared that hard work went into creating the 15-track set, which was produced by Damian "Junior Gong" Marley.
"Serious work, whole heap a work. Late nights, early mornings, mixing sessions, writing sessions, recording at home, recording by Gong. A whole heap a work but joyful work. Definitely loved the process and definitely haffi give thanks," he added.
The Kalling was released September 30 via Ghetto Youths International and Bebble Rock Music. It debuted at number 13 on the Billboard Reggae Albums chart.
Gifted is the first full-length release from Koffee and her second nomination for Best Reggae Album. She won the award in 2020 for her EP Rapture.
Gifted debuted at number two on the Billboard Reggae Albums chart in April and is currently at number eight. It was released in March by Promised Land Recordings/Columbia Records.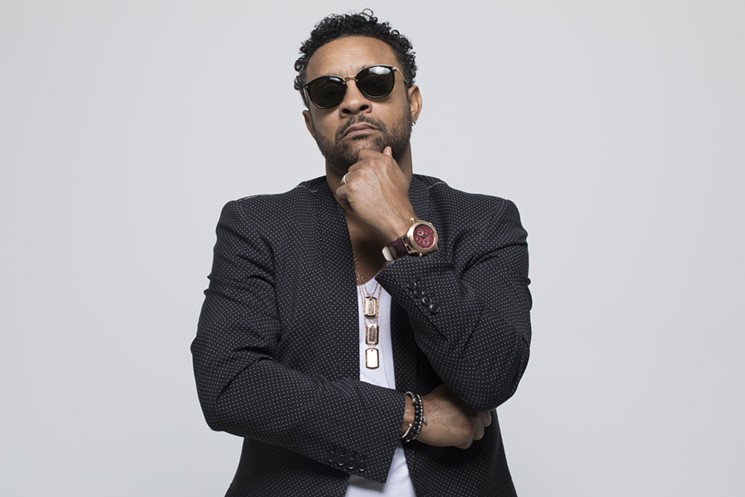 More Posts for Shows:
High Frequency w/ Alaine Laughton
,
Home Run w/ Deon Mattis