'Stages Canada' exposing reggae acts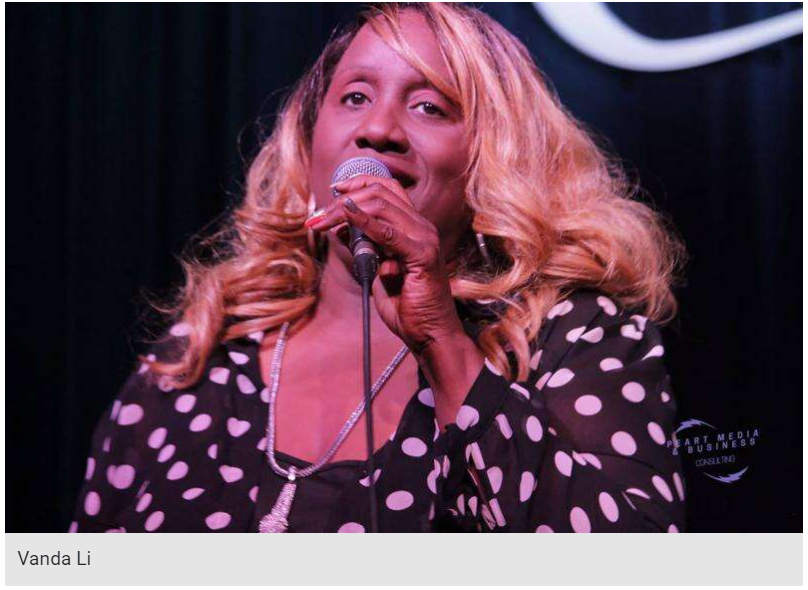 REGGAE music took centre stage in the 'Land of Maple Leaf' recently with the staging of 'Stages Canada'. The 10-day tour took place last month in Toronto, Montreal, and Maricourt QC.
Carrie Mullings is the conceptualiser of Stages Canada.
"I would describe this year's staging of Stages Canada as strong, vivacious and committed. It's been a long two years of sedentary activities which involved increased planning in order to make larger strides. We were happy to return with a bang," said Mullings.
Aside from performances, the tour also included workshops to educate, assist and bring financial resources to the artistes along their journey. Some of the topics discussed during the presentations included time management; etiquette and professionalism; musicianship, media, marketing and export readiness.
Industry professionals including Jamaicans Danae Peart of Mediabizto, and Tony Barnes (festival curator) were some of the participants who shared their knowledge with the entertainers.
"The objectives of Stages Canada was to establish a larger touring terrain while also highlighting some of Montreal's finest reggae artistes. Toronto is a great hub for reggae music, and Montreal reflects the same, housing the talents of Tuff Gong's distributed artiste Jonathan Emile, the sultry Shakky Allyene and reggae sensation Mikey Dangerous," said Mullings.
Some of the artistes who performed on different legs of the Stages Canada tour include Auresia, Mello G, Natural Fyah, Akin Busari, Bonnie Owen, Fiyah MC, Vanda Li, Justice Kumari, Swick Don, Planky and Leh Leh, LB Braithwaite, and recent JUNO nominee Josemar.
Stages Canada was founded in 2015.
"The conceptualisation of Stages Canada occurred because of the lack of performance and touring platforms available to Canadian artistes, primarily reggae. While reggae was the primary genre highlighted, other genres such as Afrobeats and Latin music were also highlighted," Mullings disclosed.
Taste of the Caribbean (TOTC), a popular outdoor festival, was co-presenter of the Stages Canada tour.
"We were happy to be presenting and co-producing the Stages Canada series of shows. This past summer's presentations proved the need for this type of showcase in Canada. We hope to continue and increase our efforts for years to come," said Cezar Brumeanu, president of Taste of the Caribbean.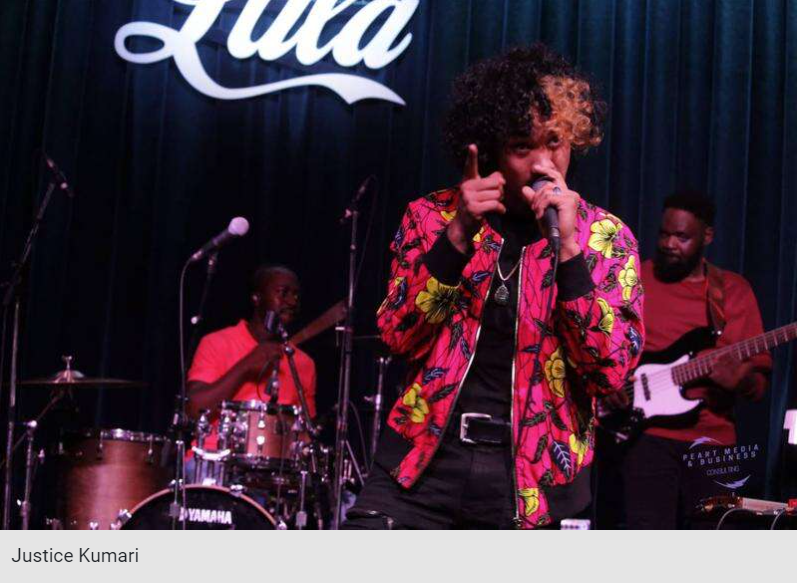 More Posts for Shows:
High Frequency w/ Alaine Laughton
,
Home Run w/ Deon Mattis