Shaggy takes Jamaican culture to Vatican City for Christmas Concert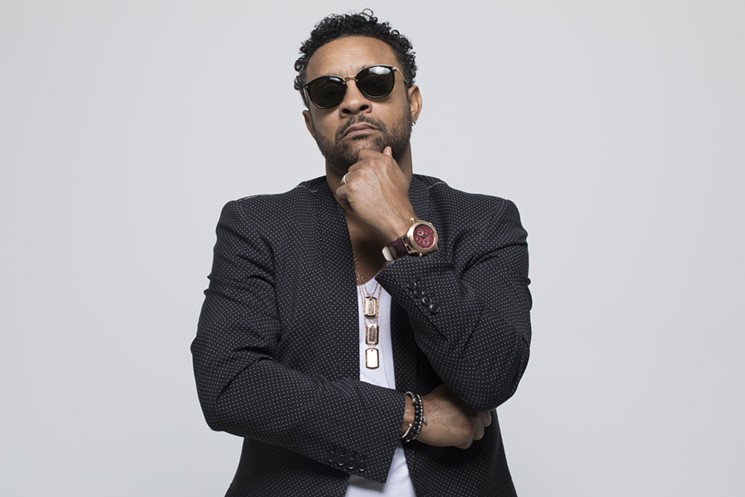 Multi Grammy-winning artiste Shaggy has taken the Jamaican culture with him all over the globe. Throughout his career, he has introduced Jamaican music to countless international audiences but in his most recent stint as ambassador, the singer took the spirit of his Jamaican people to the Vatican City.
As the only solo act from the Western Hemisphere, Shaggy performed in the Vatican City for Christmas Eve at the 29th edition of their annual Christmas Concert 2021. The Church Heathen singer shared photos from the event sponsored by the Congregation for Catholic Education to his social media.
n one of the pictures posted to his Instagram account, Shaggy can be seen greeting the head of the Catholic Church, Pope Francis. He is now perhaps the first Dancehall/Reggae act to make Francis' acquaintance.
Jamaican artistes are known to be very opposed to leaders of the Vatican and have dedicated many songs to 'burning out' the Pope and their culture.
According to the Vatican News, the Pope had greeted the artists and thanked them for the support of the fundraiser.
"Merry Christmas everyone! I recently had the pleasure for playing a Christmas charity concert for the Vatican in Rome … it was an awesome experience, we brought a little of the Jamaican culture to the Vatican and at the same time raised funds for a good cause #Haiti and #LEbanion.  Here are some highlights, hope you enjoy," Shaggy captured the images.
The Vatican Christmas Concert 2021, was recorded on the Thursday evening of December 16, at the Auditorium Conciliazione in Rome, and was aired on Christmas Eve on the Italian national broadcaster "Canale 5", in prime time and was also streamed on the Mediaset Infinity platform. The concert had the accompaniment of the Italian Cinema Orchestra led by master Adriano Pennino.
More Posts for Shows:
High Frequency w/ Alaine Laughton
,
Home Run w/ Deon Mattis