Sean Paul says wife stole his heart in sweet b-day message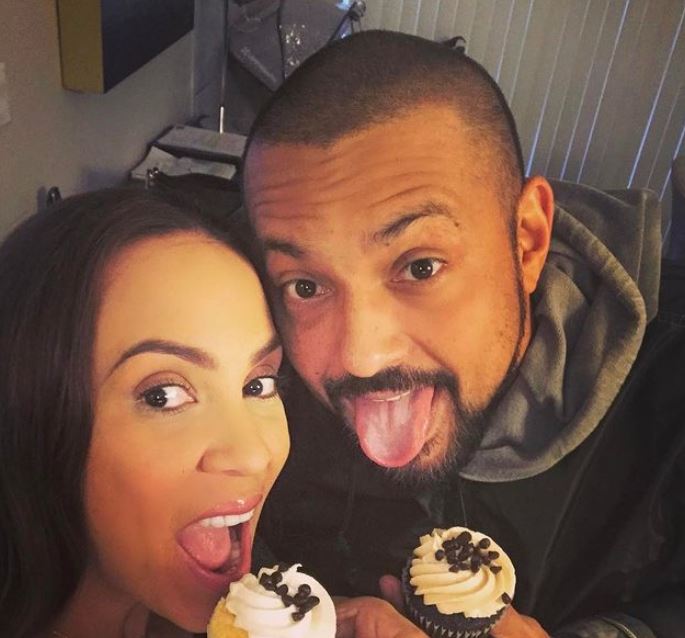 International dancehall star Sean Paul honoured his wife, Jodi Jinx Henriques, on her 39th birthday with a sweet Instagram post.
Sean Paul, in his post, expressed to his following that he not only loved his wife but deeply valued her for always having his back.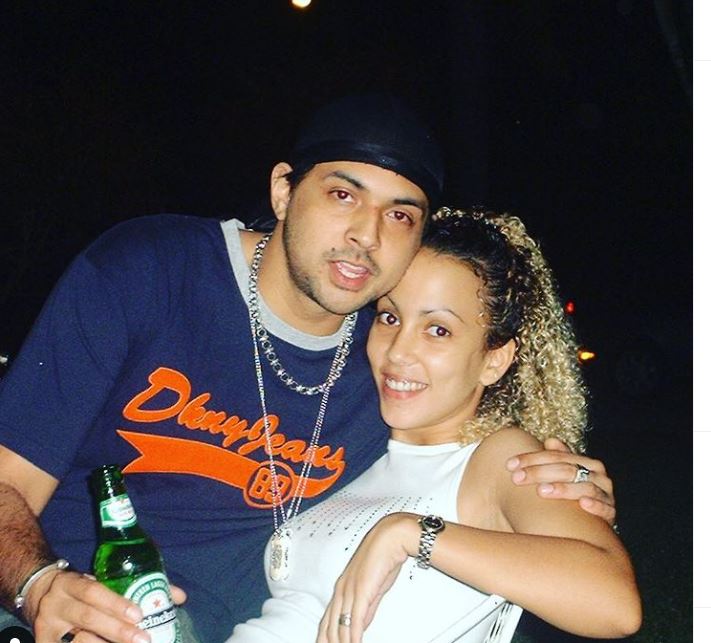 Pointing to a beach incident, which occurred early on in their relationship, he said that it was at this stage that she had "stole his heart".
"You had my back when I got in a fight on the beach; an u tried to take the bredda gun from him.I knew you was a crazy ass bia bia!!! Lol. U stole my heart that night," said Sean Paul on IG.
"Hope u kno I got u same way 2 this day. You are an amazing mom 2 our beautiful kids an I really couldn't ask 4 more," added Sean Paul who attached several photos of Jinx to the post.
In 2012, Paul married his long-term girlfriend Jodi Stewart.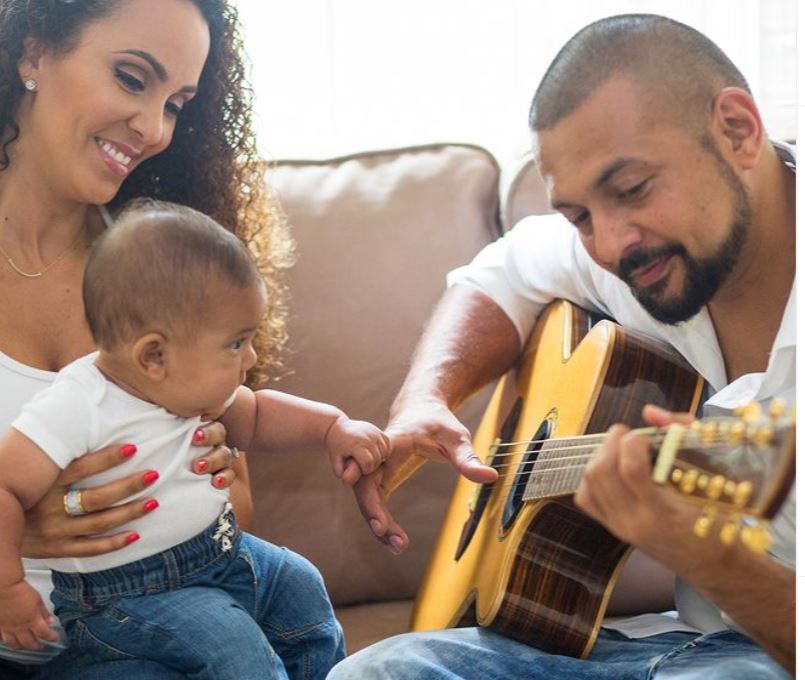 In August 2016, it was announced that the couple was expecting their first child.
On February 25, 2017, Paul announced the birth of his son, Levi Blaze.
Their second child, Remi, was born on August 20, 2019.
More Posts for Shows:
High Frequency w/ Alaine Laughton
,
Home Run w/ Deon Mattis