Rygin King lands feature on 'Stop That Train' with U-Roy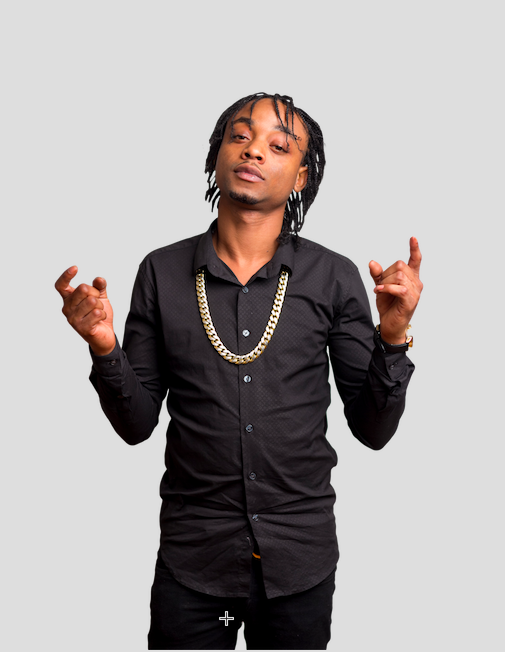 Dancehall artiste Rygin King is showing his versatility with his feature on Rocksteady classic Stop That Train with the late great, U-Roy.
The Legacy artiste posted a snippet of the song on his Instagram, which showed him singing the classic song with a U-Roy transitioning with his famous toasting.
U-Roy passed away in February of this year at the age of 79, and the track is from his posthumous album, Solid Gold-U-Roy. The album was slated to be released in 2020, but the pandemic delayed it, and now its being released as a celebration of his life.
The album is being produced by Trojan Jamaica/BMG and label co-founders Zak Starkey and Sshh Liguz say they were the ones who approached Rygin King to be a part of it.
"We met Rygin after his legendary Sumfest performance and thought he was a proper rock star and asked him to participate in the U-Roy record," says Zak and Sshh. "Rygin agreed immediately, and it was great recording with him for 'Stop That Train.'"
Meanwhile, for Rygin King's part, its an honour to be on the same track with such a legendary Jamaican artiste.
"It's a great feeling to collaborate with a legend like Daddy U-Roy," he said. "Not many people end up on a track with one of their elders, so I want to give thanks to everyone who made it possible… big up Trojan Jamaica and U-Roy. Stop That Train is a classic song that is part of our culture."
And his colleagues in the industry think so too.
"Wowwww unexpected this tuff youth!," singer Black Hero commented.
"Different market, different league mi love this 🔥🔥🔥🔥🔥 oh and singing voice," Brown Shuga added.
Stop That Train was first recorded by The Spanishtonians (also known as the Spanish Town Skabeats) and released in 1965. Two years later Keith & Tex made it a hit again, and their version of it was sampled by Scotty for the song "Draw Your Brakes, famously featured on the soundtrack to the film 'The Harder They Come'.