Robert Ffrench puts 'life' into song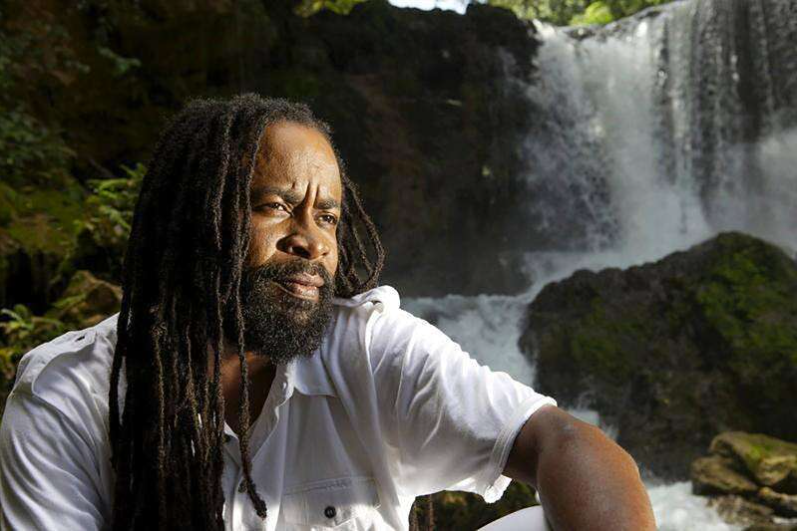 REGGAE singer Robert Ffrench's latest release is Everyday of My Life, a song in which he makes an undying promise of commitment and love to a woman.
"This is a straight up love song — a single about the power of commitment in a time when relationships seem so short-lived. This song surrounds a lifelong commitment like promising a girl to love her the rest of life — basically like a marriage. It's an experience that most people can relate to," singer Robert Ffrench said.
The single was released on the VP and MRE labels on September 2. Ffrench is pleased with the initial reaction to the song.
"Everyone who has heard the song on local radio loves it; I've been getting great feedback through social media. The response has been so positive that we are putting a video together this month," he said.
Later this year Ffrench plans to release a six-track EP with tracks such as the socially conscious Black is a Colour, She Ready Now, and Every Time I Wake Up.
"I love songs like Black is a Colour because it is a challenge to my brothers and sisters to show me just how black you are, how much you recognise that the fight against oppression is not over," he said.
Ffrench is a successful producer known for singles such as Modern Girl by Courtney Melody which was a massive reggae hit in 1986, topping charts in Jamaica, US, Canada and parts of Europe and Japan.
Ffrench scored a radio hit with the self-produced Bun and Cheese featuring deejay Clement Irie in the early 1990s. Other hit songs include What More Do You Want, Ruff And Tuff, and On The Dance Floor, which soared up local charts and made him one of the top lovers' rock singers of the 1980s.
As a producer he recorded several songs with the Kingston-born Heavy D, including Free And Single.
While he was growing up in central Kingston, Ffrench said he had a diverse musical palette, experiencing several different genres of music. He began recording during his years at Kingston College and got his first hit, Joker Family, shortly after leaving high school.
He is planning to do major reggae festivals in Europe next year as he promotes his next album which is due for release in 2023.
More Posts for Shows:
High Frequency w/ Alaine Laughton
,
Home Run w/ Deon Mattis