Hugh Mundell's legacy lives on 40 years after death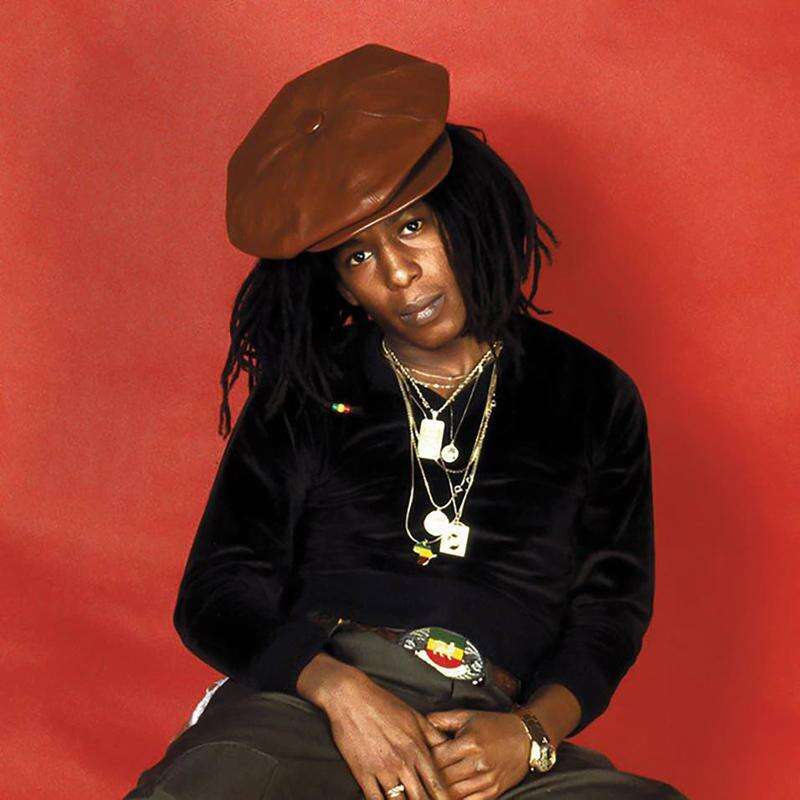 HUGH Mundell is one of those artistes whose promise was never realised because of tragedy. The same with fellow singers Kurt Cobain and Selena, or the actor James Dean, who all died when their careers were about to soar.
Yesterday marked 40 years since Mundell was murdered in Grant's Pen, St Andrew. Just 21, he recorded several hard-hitting roots-reggae songs that endeared him to lovers of the music in its authentic form.
His signature recording is Africa Must be Free by 1983, an album produced by his mentor Augustus Pablo. It is often rated among reggae's finest work.
Just as Pablo nurtured his talent, Mundell had a similar bearing on a young singer from Waterhouse named Junior Reid. He was in Mundell's car the night he was killed.
In an interview with the Jamaica Observer this year, Reid spoke about their relationship.
"Mundell was a youth who believe dat yuh mus' own yuh own thing. Him mek mi know seh there is nothing like when yuh can go into di studio an' voice yuh song, an' own yuh masters an' publishing. Mi love Hugh Mundell fi dat," he stated.
In August 2017 VP Records reissued Africa Must be Free by 1983. That double compact disc features its original eight songs — including the powerful title track, Book of Life, and Let's All Unite — and dub versions engineered by Lloyd "King Jammy" James and Osbourne "King Tubby" Ruddock.
Mundell was only 16 when Pablo directed him on Africa Must Be Free by 1983. The son of middle-class parents, he attended Ardenne High School but left for a music career and Rastafari.
Hugh Mundell actually came into the music business through singer-musician Boris Gardiner, a family friend. His initial sessions with Pablo in 1976 were done at Lee "Scratch" Perry's Black Ark studio and yielded the songs Africans/Africa Must be Free and My My.
Mundell had a profound impact on emerging singers from Waterhouse, where he lived. They included Reid and Lacksley Castell (who also died in 1983), as well as the musically inclined Fitzroy Francis.
"Hugh Mundell was a major influence in the Waterhouse community, and especially on Junior Reid. He was the first to record Reid on a song titled Speak The Truth. Mundell was considered a prince of reggae in the late '70s with the release of Africa Must be Free by 1983," Francis told the Jamaica Observer six years ago.
Shows in Europe and on the United States' west coast enhanced Mundell's reputation, but on October 14 1983 his life came to a bloody end. Ricardo Codrington, 25, was arrested and charged with Mundell's murder. Two years after the incident he was given a 10-year prison sentence.
Augustus Pablo died in 1999 at age 44.
More Posts for Shows:
High Frequency w/ Alaine Laughton
,
Home Run w/ Deon Mattis