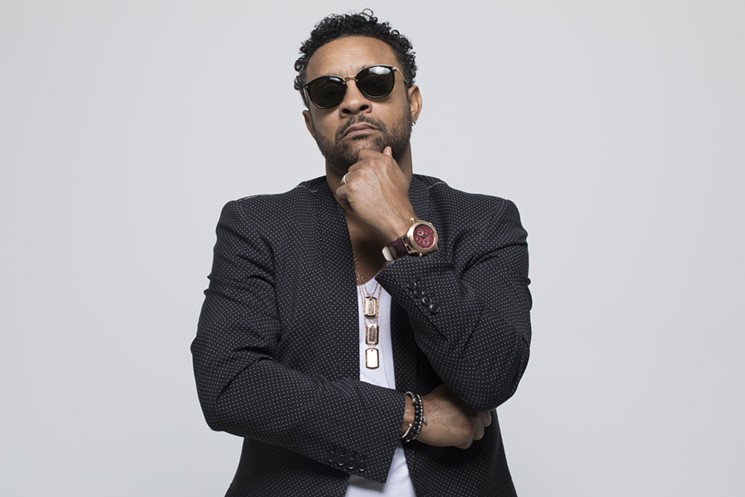 SOURCES close to the Jamaica Observer say Grammy-winning artiste Shaggy is among this year's recipients of the prestigious Jamaica Reggae Industry Award (JaRIA) Honour Award, slated to be announced later this month.
Ewan Simpson, chairman of the JaRIA, neither confirmed nor denied the newspaper's queries about Shaggy's inclusion. He, however, was only willing to say "all will be revealed at JaRIA's launch on February 26".
"This year's line-up of recipients is actually a stellar grouping of established and emerging Jamaicans, who not only have helped but many of whom are still very significant in transforming Jamaica's musical landscape and who are not just musicians, but are in many respects, educators and entrepreneurs," Simpson told the Observer.
"The honour awards will be held in April. Then, we will announce the date at the launch. It is going to be a red carpet affair and we're welcoming all lovers of the entertainment industry to join us in our stellar celebration," he continued.
First handed out in 2009, the awards ceremony recognises excellence in local music by honouring individuals, groups, and institutions that have played an instrumental role in the creation, evolution, mentorship, and development of the industry.
Last year, in keeping with Jamaica's 60th anniversary of Independence, three special diamond awards were conferred on icons of Jamaica's artistic and cultural life. The recipients were first National Hero Marcus Garvey, folklorist Louise "Miss Lou" Bennett Coverley and reggae king Bob Marley.
The honour awards, which returns after a two-year absence due to COVID-19, is to be one of the main events for JaRIA during Reggae Month, which was first celebrated in 2008.
Shaggy, whose given name is Orville Burrell, is best known for hit songs such as Oh Carolina (1993), Boombastic (1995), It Wasn't Me (2000), and Angel (2000).
Shaggy, co-CEO of the recently concluded Island Music Conference held at the Courtleigh Auditorium in St Andrew, was on a musical high this weekend. He was featured in a JEEP commercial aired during the Super Bowl which had an audience of 113,000,000 million viewers. Marcia Griffiths, emerging female acts Jamila Falak, Moyann and Amber Lee were also featured in the commercial with a rework of Electric Boogie.
He won in the Best Reggae Album category at the Grammy Awards in 1996 with Boombastic and shared it with Sting for 44/876 in 2019.
More Posts for Shows:
High Frequency w/ Alaine Laughton
,
Home Run w/ Deon Mattis