Richie Spice, Luciano, Ginjah on Good Woman rhythm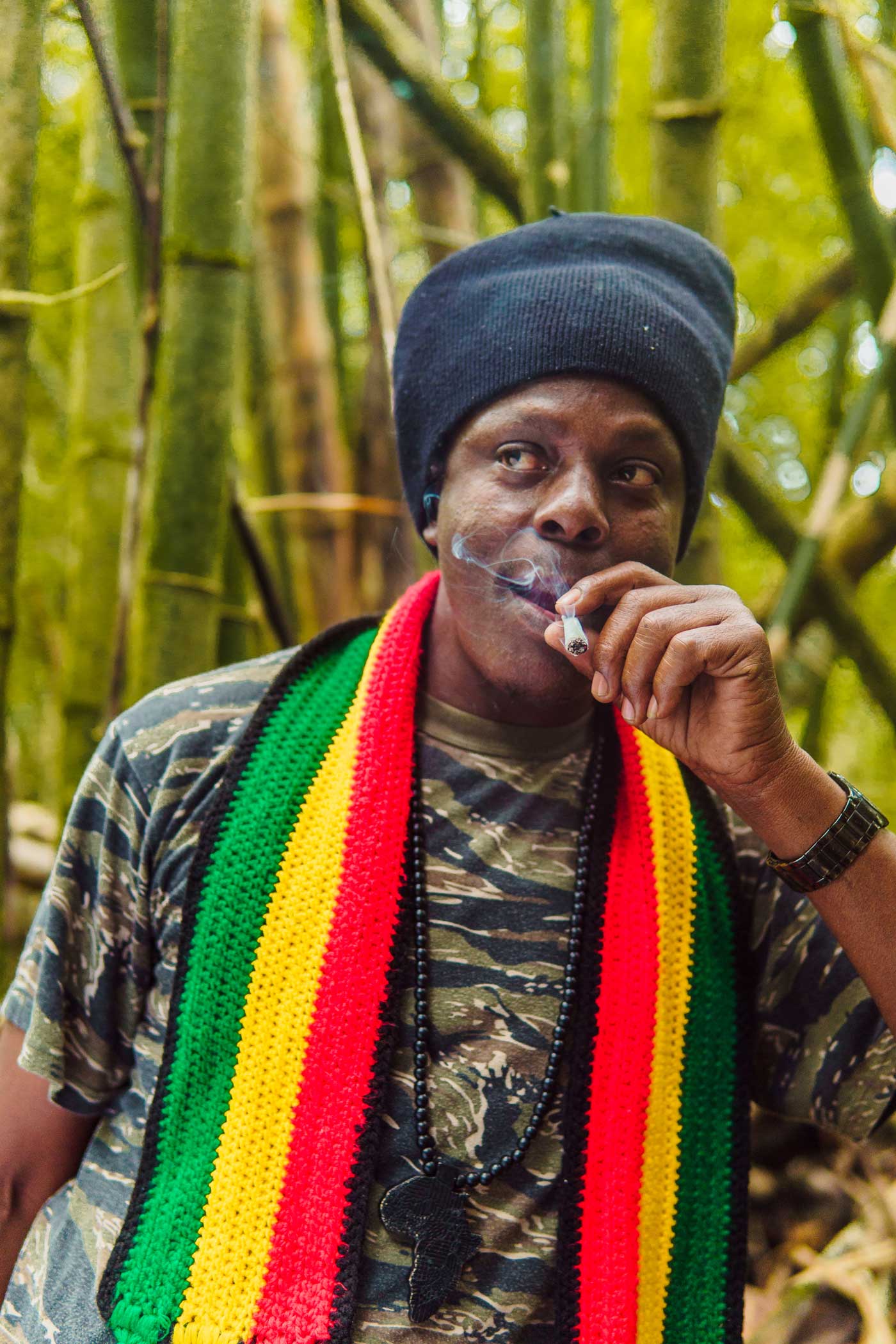 Reggae stars Richie Spice, Luciano and Ginjah are among the artistes featured on a new rhythm project titled Good Woman.
The six-song rhythm album is produced by Conroy Smith of Love Star Music Production. It was released September 24 on all digital platforms, including iTunes, Amazon and Spotify.
"I'm anticipating a good response from the public to this project. It's a great production. All the songs on it have the potential to become big hits. I'm confident that it will do well both locally and overseas," said Smith.
Richie Spice's Global Catastrophe, Luciano's Love Is In The Air, and Ginjah's Soul Man are the established acts on the Good Woman rhythm.
"The project also features songs from some very talented new artistes that I'm working with. I'm happy with their contributions to the project. Developing new talent is something that I am very serious about," said the producer.
Others are King Muziah's Good Woman, Sycure Gyan'I's Too Much, and Uneek #1's Take Control.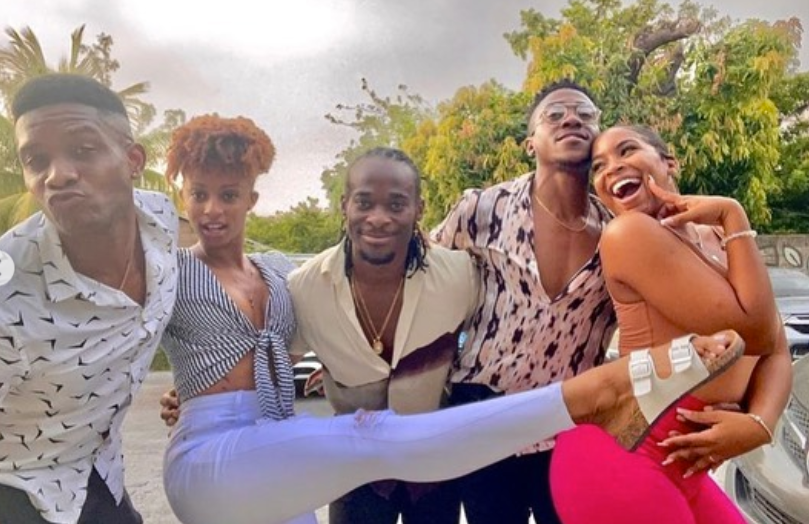 "Even though we are spread across the globe and have had different paths; we all were definitely gifted, hard-working and worthy of our current placements. It was definitely a joyous moment upon realising all we share," she noted.
"The major thing I found out was that we all have such a love for the show and all want to be world-class performers," said Morris who has previously performed in The Lion King productions in the UK, Switzerland and the Netherlands, prior to his current assignment with the international touring company.
"We all had such similar experiences. It was funny how all of us have the same issues and experience regardless of where in the world we are. For example, when Samantha described the effect the Circle of Life had on the audience, it was the same, even though hers is in Spanish," Morris continued.
Hart described the get-together of Jamaicans as being refreshing. He shared that one of the things which resonated with him is the Jamaican spirit and the drive for excellence which each cast member takes with them.
That was also echoed by Strachan.
"We are Jamaicans to the bone. Our mannerisms, how we treat situations and other people and our personalities in the show. We all definitely have many different experiences in our different countries so it was fun hearing about what goes on in other productions. But in the end, 'we nuh frighten fi nobody!' And we remain hard-working, happy and humble and enjoy every moment we are given," she said.
Price, Frater, Hart and Strachan auditioned for the musical right here in Jamaica back in 2019 during one of the regular visits by the team from The Lion King to seek talent. From that they were selected for the various companies. Morris was performing in the musical in Europe for three and a half years and jumped at the idea of working with the international touring company as another way to satisfy his love for travel and taking in new places and cultures.
However, their plans were halted by the onset of the novel coronavirus pandemic.
Morris and Hart were in Hong Kong and New Zealand for rehearsals and a tour of Wuhan and Beijing in China when the things were called to a halt. Price and Frater were in Scotland when the health crisis caused a shutdown of theatres, while Strachan was in Madrid.
"We had the chance to perform in Bristol (England) and Edinburgh (Scotland) before COVID-19 and the feedback from the audience was sensational. Being apart of this wonderful and talented cast is a dream come true. The show has been the most physically demanding show I've ever done but I love it. It has tested my strength both physically and mentally. Doing eight or nine shows a week really test your dedication and strength. What also drives me, otherwise from my love and passion of the arts, is to know that I'm performing to persons who are watching a musical performance for the first time in their lives and also to persons where this could be their last.I just want to perform and give my all," said Frater.
"Prior to and post-COVID, the experience really is wonderful. Not only being an actual dream and affirmation come true, but completely teaching and changing most things I knew about theatre before. The work is as hard as I expected it to be but the feeling is as rewarding as I dreamt it to be as well," Strachan stated.
However, there is a light at the end of this tunnel. A number of theatres are opening up and so the Jamaicans are taking to the stage or at least preparing to do so.
Strachan is first out the gates and is already back on stage.
"I am now officially out of rehearsals and back on stage with a sold-out audience every night. Rehearsal period was unfortunately very short…just three weeks. They had more confidence of our memory of the show after 18 months being off the stage but the show has begun and it is just as magical as we left it. The rehearsals were intense days, after all, we only had three weeks to get a major show up and running again. Sleep became my best friend because it's all I constantly needed to do when I wasn't at the theatre,"she said.
Meanwhile, reports a out of the UK indicate that Frater and Price could be back on stage by December.
"For The Lion King UK Touring Production, the rehearsals start in November but our first performance will be 23rd December in Dublin, Ireland. I'm not nervous about going back on stage, due to the fact that I'm fully vaccinated and that slowly other persons are being vaccinated as well. In addition, attending different shows or theatre in the UK there are rules and precautions that need to be adhered to," Frater added.
"Upon returning, I am most excited about three things. Reuniting with my Lion King family, singing the first few Swahili lyrics of Circle of Life and, most importantly, dancing across that stage displaying over two years of anticipation," noted Price.
As for Hart and Morris, they have performance set for the cities of Seoul, Wasan and Daegu in South Korea when their tour commences later this year, and the rehearsals begin in November.
We don't have a concrete date yet when the tour will start. Due to COVID everything is being pushed back, but we will be on stage before the end of the year," Morris shared.