Jamaicans advance in 400m at NACAC Open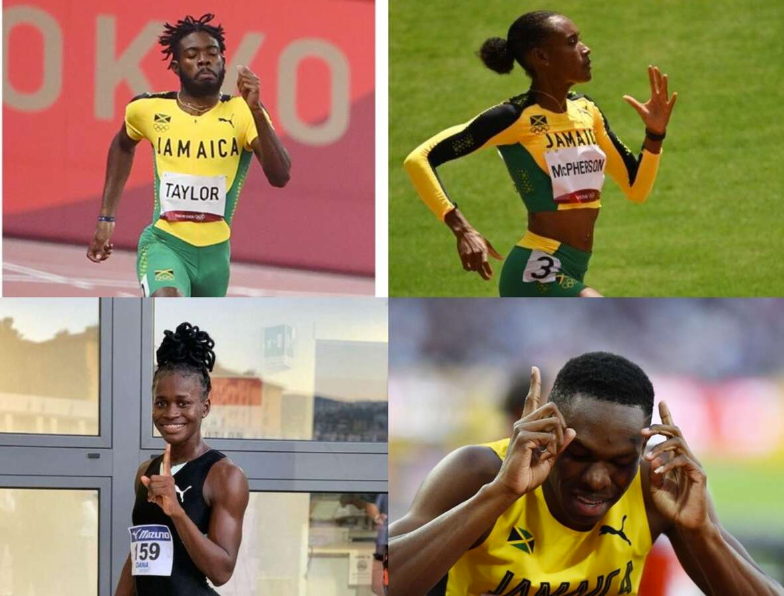 The four Jamaican entries in the men's and women's 400m events at the NACAC Open Championships in Freeport, Bahamas have advanced to Saturday's final.
World Championships finalist Christopher Taylor and compatriot Nathon Allen both won their semi-final heat on Friday to stay in contention for medals.
Taylor, who anchored the Jamaican team in the men's 4x400m relay at last month's World Championships in Eugene, had the best time in the first round, running 45.50 seconds, while Allen ran 45.85 seconds.
Stephenie-Ann McPherson, who was part of the women's 4x400m team that won the silver medal in Eugene, was second in her semi-final in 51.65 seconds behind Bahamian World Champion Shaunae Miller- Uibo. Junelle Bromfield meanwhile ran 51.75 seconds to advance on time.
Jamaicans will be in three field event finals in the afternoon session on Friday – Commonwealth Games bronze medallist Kimberly Williamson in the women's high jump, O'Dayne Richards in the men's shot put and Samantha Hall in the women's discus throw.
-Paul A Reid
More Posts for Shows:
High Frequency w/ Alaine Laughton
,
Home Run w/ Deon Mattis