Jamaican wins Florida's primary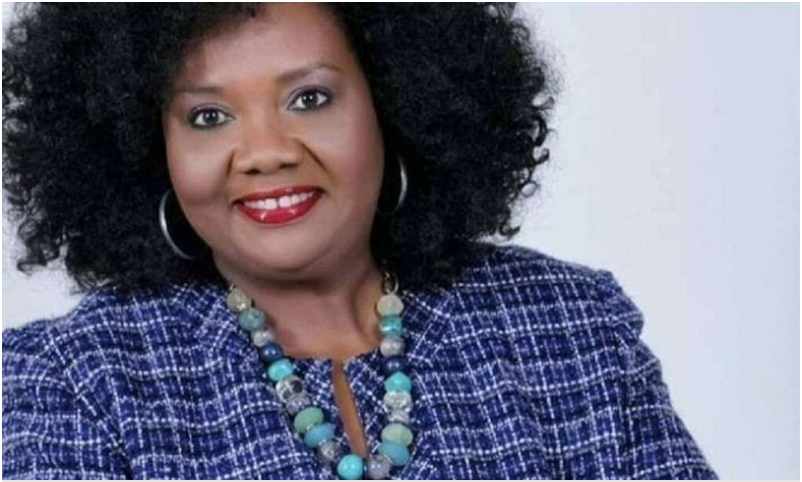 Jamaican-born Dr Karen Green won Florida's Democratic Party's primary election for the State's seventh Congressional District on Tuesday.
Green polled 22,707 or 45 per cent to 10,660 by Al Krulick and 10,074 by Hilsia Tatiana, who took third place.
Meanwhile, in the 20th District, Dale Holness lost for a second time to Congresswoman Sheila Cherfilus McCormick.
Holness was only able to muster 19,874 to McCormick's 45,305.
More Posts for Shows:
High Frequency w/ Alaine Laughton
,
Home Run w/ Deon Mattis