Christopher Martin's Guaranteed on top
SINCE winning the Digicel Rising Stars talent competition in 2005, singer Christopher Martin has been consistent in churning out hit songs.
Among Martin's hits are Cheaters Prayer, Big Deal, Take My Love, and Mama.
His latest chart-rider is Guaranteed which is the new number one song on the South Florida Reggae chart. The song also moves into the number five spot on the Foundation Radio Network (New York) Reggae chart. Locally, the song is number five on the Magnum Top Ten chart.
Guaranteed is produced by Scikron Entertainment.
Still on the South Florida Reggae chart, Coward Bwoy by Inique moves up from 23 to 21, while Let Them Say by British reggae singer Bitty McLean steps from 21 to 19.
Original Song by Sanchez is the sole new entry at number 23.
On the Foundation Radio Network (New York) Reggae chart, Everyday of My Life by Robert Ffrench is number one.
Original Culture DJ by Brigadeer Jerry moves from 13 to 11.
This week's new entries are Grown Woman (number 28) by Hopeton Lindo and Peter G, Si Mi Clean (number 29) by Buju Banton and Busy Signal, and Born Blessed (number 30) by Richie Stephens, Goodboy Elliott and Mario Cheef.
On the Rebel Vibez Top Ten Canadian Reggae chart, Count on Me (remix) by multi-JUNO nominated singer Ammoye and Natural High Music is number one.
In the Cayman Islands, Hot 104.1 FM is reporting that its number one most requested song is the reggae remix of Rihanna's Lift Me Up.
Moving now to the sales- and streaming-driven Billboard Reggae Albums chart, Bob Marley and the Wailers clocks 149 weeks at number one with Legend.
Best of Shaggy: The Boombastic Collection by Shaggy inches up to number two, while The Trinity by Sean Paul re-enters at number three.
Wisdom by Stick Figure is firm at four, so too is Greatest Hits by UB40 at five.
Sean Paul's 20-year-old Dutty Rock album re-enters at six, Live at Red Rocks by Rebelution re-enters at seven while Stick Figure posts World on Fire and Set in Stone at eight and nine, respectively.
Falling two places to number 10 is the Grammy-nominated Gifted by Koffee.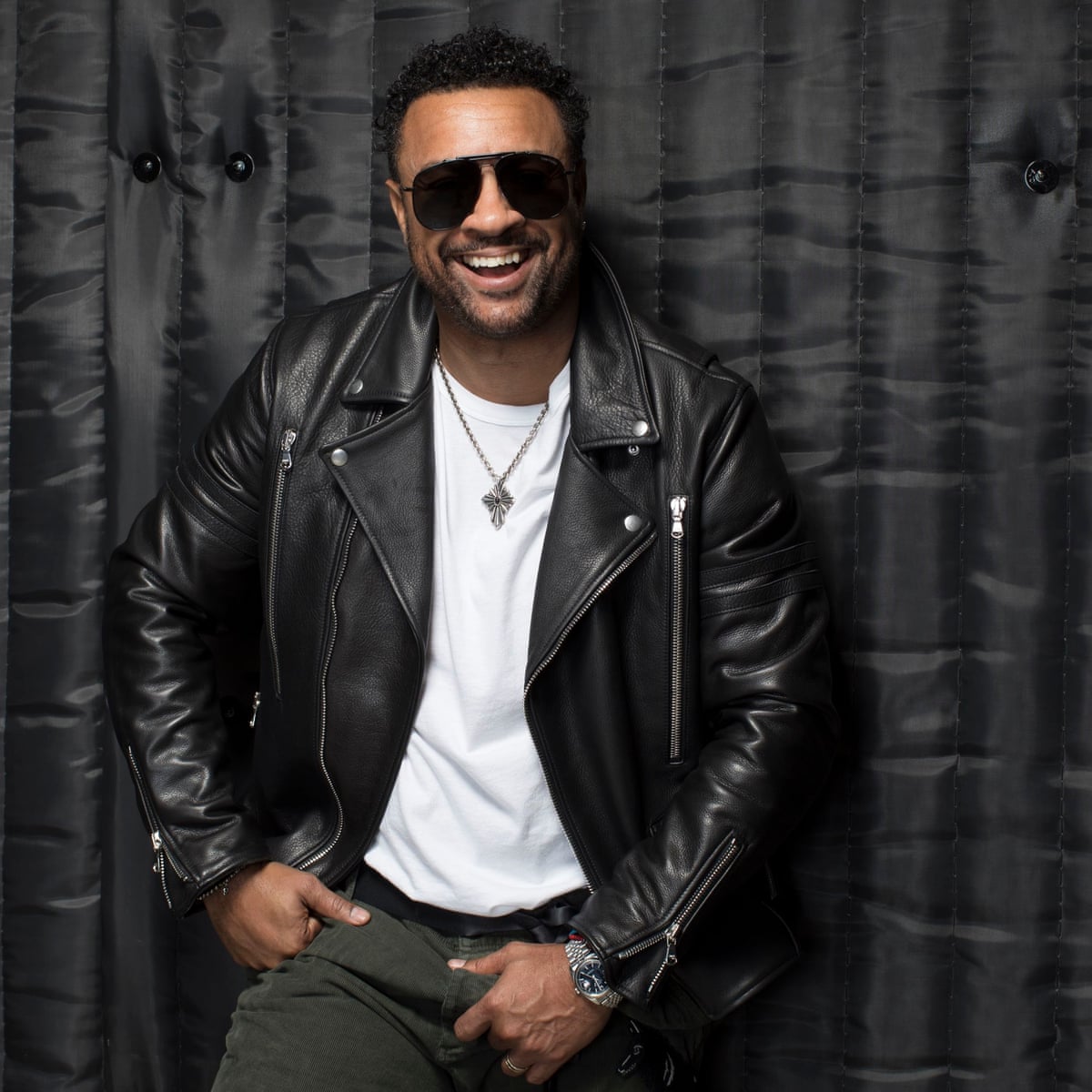 More Posts for Shows:
High Frequency w/ Alaine Laughton
,
Home Run w/ Deon Mattis