Actress Marguerite Newland dies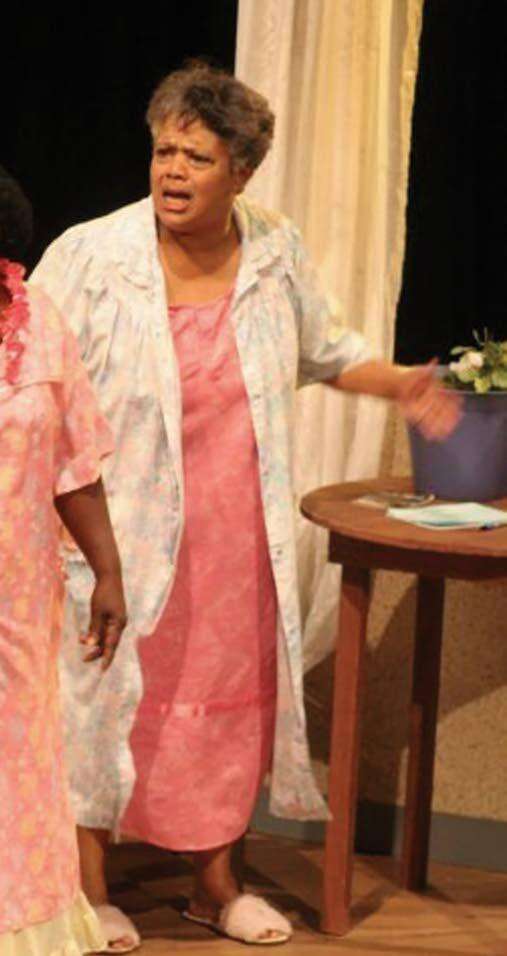 Actress Marguerite Newland, best known for her role as Miss Joyce in the long-running television drama Royal Palm Estate, has died.
Speaking with the Jamaica Observer, her sister-in-law, Patricia Newland, said she passed away, age 71, on September 25 at a hospital in Mandeville.
Newland, who spent her formative years in Portland, was an active actress since the early 1970s when she worked in the radio department of the Jamaica Information Service (JIS).
While at that State-run agency, Newland did educational slots for government health, National Insurance Scheme, safety, and magazine programmes.
After leaving JIS, Newland worked in advertising at Lindo FCB and as human resources manager at Mediamix, which was owned by Lennie Little-White, principal writer and director for Royal Palm Estate, which first aired on CVM Television in 1994.
Newland replaced the late Cyrene Tomlinson as loyal housekeeper Miss Joyce in Royal Palm Estate. She also appeared as the feisty immigration officer in an episode of the television comedy series, Oliver At Large, and as Mimi in Glory To Gloriana, a 2006 movie directed by Little-White.
He remembers Newland as "the consummate professional…always on time, knew her lines and had the respect of all the cast and crew… Her greatest attribute was how she would interpret the role and maintain the character from year to year."
Marguerite Newland was the third of four children. The eldest, Stephanie, is the lone survivor.
She is also survived by niece Debbie and nephew Stephen.
Funeral arrangements have not yet been announced.
More Posts for Shows:
High Frequency w/ Alaine Laughton
,
Home Run w/ Deon Mattis