'Michi' gets prime-time plug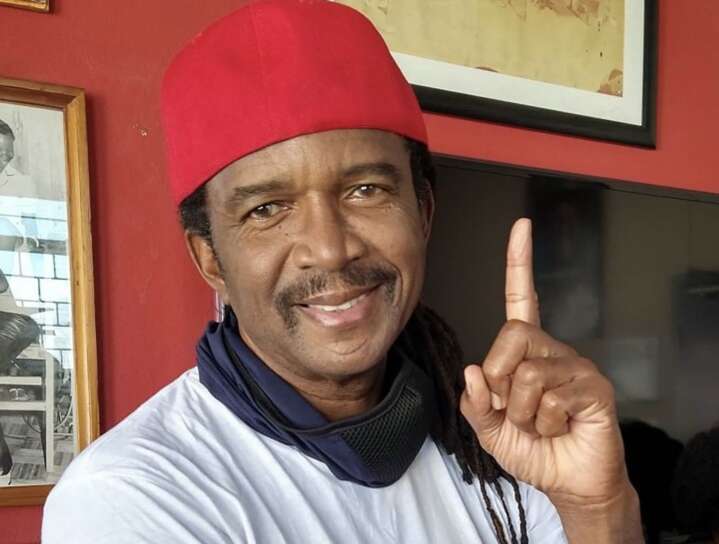 Veteran reggae artiste Papa Michigan believes that after 45 years of dedication to his craft, he is reaping the fruits of his labour. His assertion is based on the fact that two of his songs, Sunday Funday and Whole Lotta Lovin, were featured in MTV's Siesta Keys and Peacock's The Best Man: The Final Chapters, respectively.
"If you want songs to last, make good songs. I've had my music featured in a Marvel series and there was another movie… that my music was also featured in… Making good songs will always be good for you. If it's not good today, think of it like a seed. I've been in this industry for 45 years, and here I am," he told the Jamaica Observer.
The Best Man: The Final Chapters aired on December 22, 2022. It catches up with characters from the Best Man film series and sees longtime college friends Harper, Quentin, Lance, Murch, Jordan, Robyn, Candace and Shelby face the midlife challenges of marriage, parenting, health, romance, work and identity as they revisit and redefine their friendships.
Meanwhile, Siesta Keys aired on January 5. It follows a group of young adults confronting issues of love, heartbreak, betrayal, and looming adulthood as they spend the summer together.
Sunday Funday debuted in 2015, while Whole Lotta Lovin was the title track for a 2020 EP of the same name.
Papa Michigan said he was requested to submit several songs for consideration for the series.
"They sent for three of my latest songs. I expected at least two of them to go through," he said.
The singer further said that this honour speaks volumes about the relevance of reggae music.
"It's a good feeling because it goes to show that reggae is still relevant in the media around the world. It means that I have to keep working," the singer said, adding that he's working on an album.
He was, however, tight-lipped about the details.
Papa Michigan (given name: Anthony Fairclough) is a former goalkeeper for Tivoli Gardens High School in Kingston. He won the Walker Cup in 1978. He was part of the now defunct duo Michigan and Smiley. The outfit was known for hit songs including Diseases, Rub A Dub Style, One Love Jam Down, and Sugar Daddy.
More Posts for Shows:
High Frequency w/ Alaine Laughton
,
Home Run w/ Deon Mattis